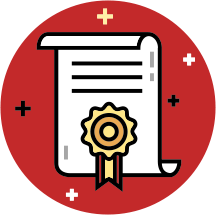 Let your credentials speak for themselves
Completion of the Aeries Academy certification course serves as proof of your proficiency with Aeries SIS, currently in use in over 600 education agencies in California.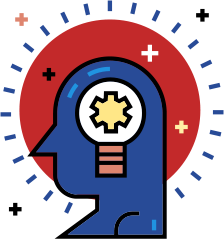 BE PREPARED FROM
DAY ONE
When the time comes to use Aeries SIS in your day-to-day work, you'll be better equipped to get work done faster than colleagues who opt to instead learn Aeries as they use it.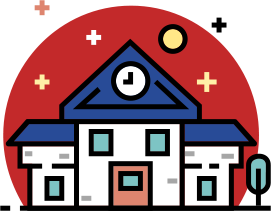 EMPOWER YOUR STAFF TO SUCCEED
Aeries Academy offers districts using Aeries SIS a comprehensive powerful training tool for new employees (or those changing positions), as well as a new method to vet potential candidates or gauge existing knowledge.
Participants are given 1 of 3 final assessment grades gauging their knowledge:

Novice
You're new to Aeries and grasp fundamental concepts, but are still learning.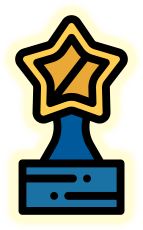 Proficient
You're comfortable with many aspects of Aeries and can capably handle working within it.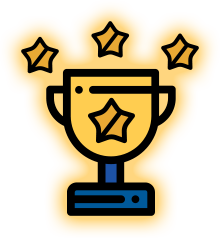 Expert
You're an Aeries expert to the highest degree set out by Aeries Software, and an excellent candidate for any school that uses Aeries SIS.
Start learning for free.
Our Aeries 101 course, "Fundamentals of Aeries", is a great jump-off point for someone looking to brush up on the basics. We're offering Fundamentals of Aeries for free, forever.
Browse courses